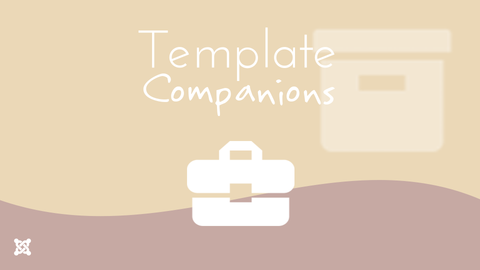 Get all template companion extensions in one single package.
Wireframe Banner and Wireframe Lorem are not included in the package at this time.
Downloads
You can find the download links at the bottom of this page.
Download free
Add support through PayPal
The following version is not supported under Joomla! v3.5 and over.