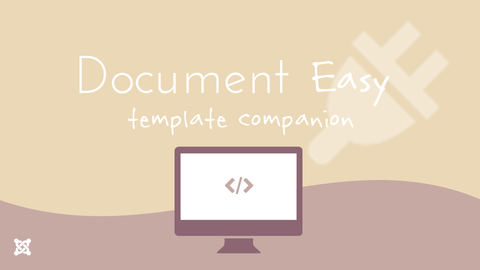 Add client side source code (HTML, CSS and scripts) to a website. Handle scripts or social links in a simple way throughout the site. Add Google Analytics easily. Optimize the connection load speed by adding scripts before the end of the body tag.
Translations


Downloads
Please make sure you read the following explanations before accessing the download links you can find at the bottom of this page.
Head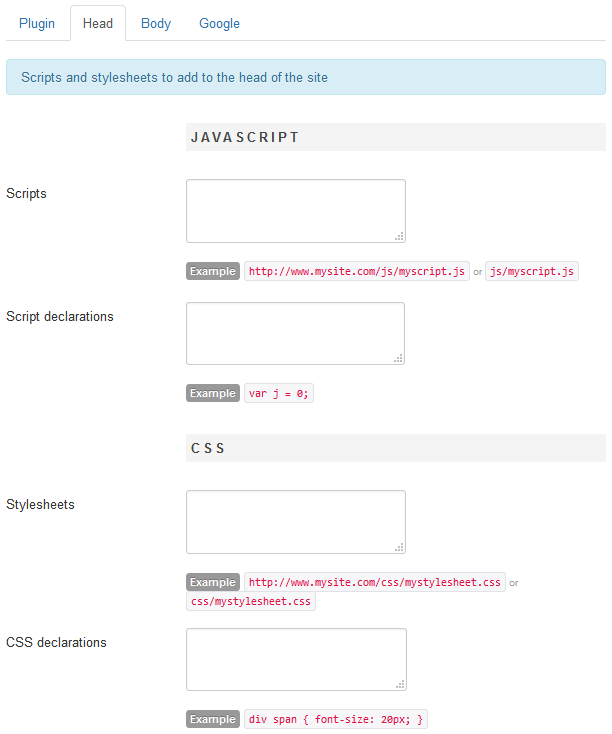 Body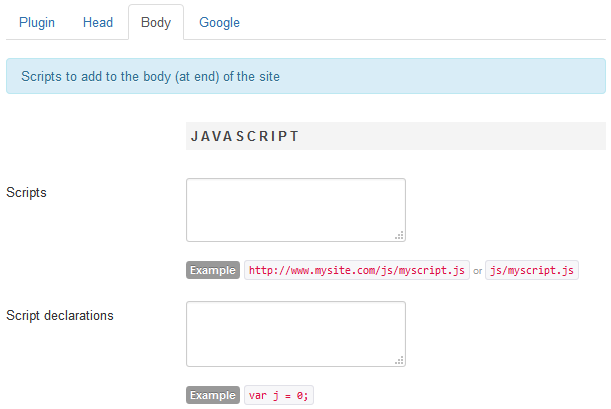 Google

Download free
Add support through PayPal
The following version is not supported under Joomla! v3.5 and over.