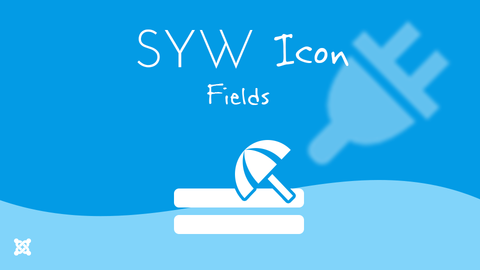 This plugin adds a custom field of type SYW Icon to your Joomla 3.7+ configuration.
Translations

Downloads
Please make sure you read the following explanations before accessing the download links you can find at the bottom of this page.
Installation
Install like any other plugin. Make sure you enable it after install at extensions -> plugins (under the fields type).
Usage
Use the field like any other standard custom field. There are no specific parameters to it. Once an instance of the field is created, you should see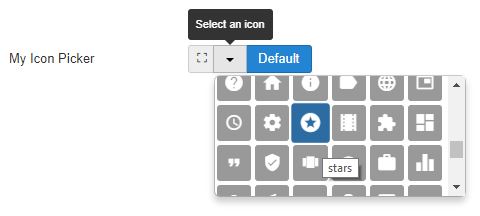 Available icons are listed in the online documentation.
Download free
Add support through PayPal