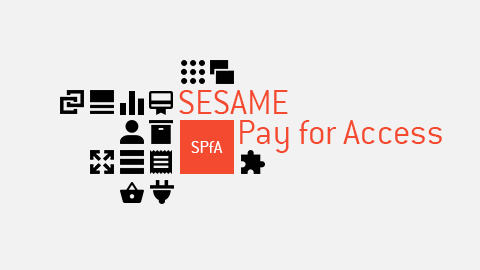 Offer online content that users can purchase and access for a limited time. Monetize information, downloadable digital products such as files, applications, e-books, software, manuals, stock photos, PDF files, and almost anything else.
With the Sesame Pay for Access component you can control access to resources on your site, your way.
Based on the PayPerDownload extension created by ratmilwebsolutions.com. Previous users of PayPerDownload can migrate to this extension. Please check the documentation for the migration steps to take.