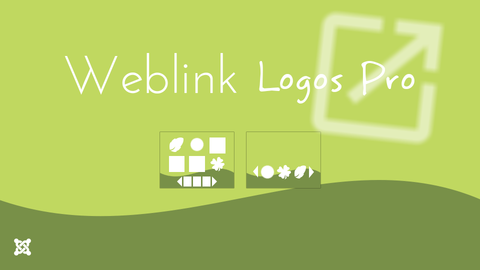 Weblink Logos Pro extends the Joomla! Weblinks core component by adding views (directory listings) and the already available and free module Weblink Logos.

Present logos of your weblinks and paginate through them. Create bookmarks, sponsors listings...
Downloads
Please make sure you read the following explanations before accessing the download links you can find at the bottom of this page.
Joomla 3.1+
Version 2.1
Translations







Get involved and help translate this component!
Create an account at Transifex and join the OpenTranslators hub.
Find instructions here.
Features
create menu items to add pagination, category and tags index, inline search and print,
override layouts created for icons and index,
use the module (free to try!) to show related content (through tags),
filter and add effects to the weblink images,
create high resolution thumbnails for crisp display on high pixel ratio screens (like Retina displays),
improve page loading times by removing whitespaces from the HTML output, caching weblink images, styles and scripts generated by the component.
Additional features
mobile-ready,
carousel capabilities for module instances,
100% CSS-based layouts,
SEO-ready code,
support for IE8+.
Parameters
Please check the online documentation.
Example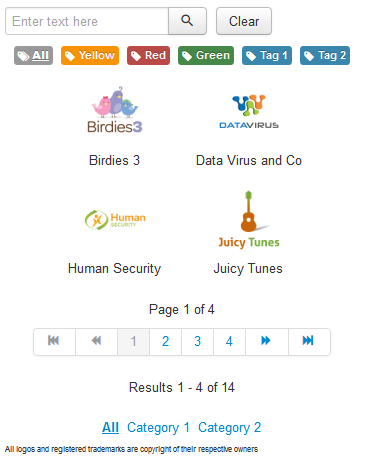 Demonstration
Check the demo site for some live examples.
How does the pro version compare to the free version?
Try free
Try the module Weblink Logos for free and get an idea of what the extension can do for you!
Joomla! Extensions Directory
If you have found this extension useful to you, please post a review       at the Joomla! Extensions Directory.