Buying an extension on the site is almost as easy as 1 - 2 - 3.
Please follow the steps for a safe and worry-free experience.
Step 1 Log into the site or create a new account.
Step 2 Browse the downloads section of the site and find the extension you are looking to purchase.
Step 3 Select the desired license by clicking on Buy Now.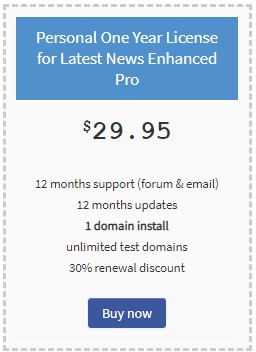 Step 4 Read the license available resources and terms, enter a coupon code if you have one then click on the desired payment option to be redirected to the selected payment gateway.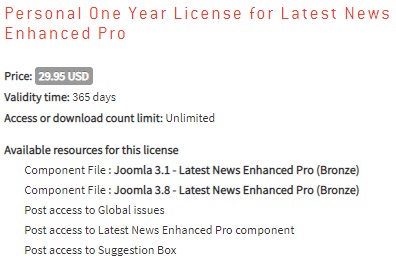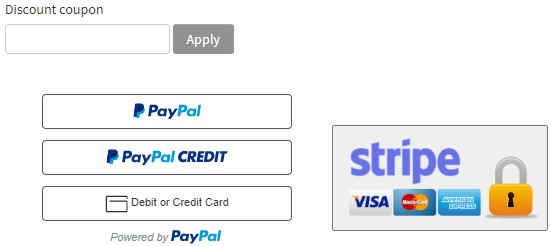 Step 5 Finalise your payment at PayPal or Stripe. Once finished, you will be redirected back to the site.
Step 6 Go to the section where you can download the files you bought a license for. Select the version that matches your site's Joomla version.

Step 7 On the file's page, go through the license agreement, agree to the terms and download.