Yes, you can! A discounted price will be calculated according to the remaining days on your personal license.
There is no upgrade option from the My purchased licenses page. However, you can select the professional license you want to upgrade to, click on Buy Now.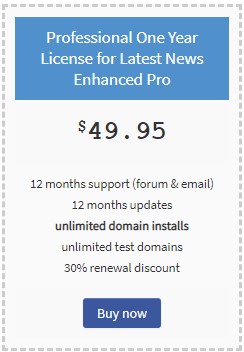 The listing price will be adjusted accordingly.