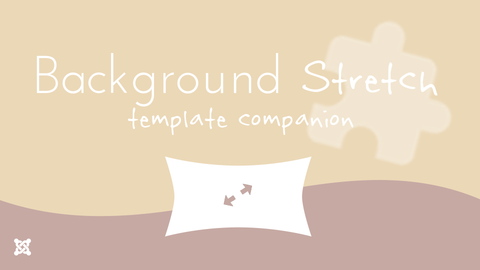 Add a dynamically-resized, slideshow-capable background image to any element of a page.
Translations


Downloads
Please make sure you read the following explanations before accessing the download links you can find at the bottom of this page.
Main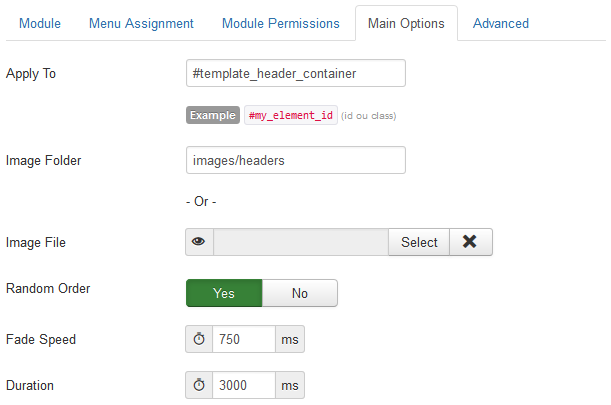 Advanced

Demonstration
Take a look at the template's header of the demo site.
Download free
Add support through PayPal
The following version is not supported under Joomla! v3.5 and over.