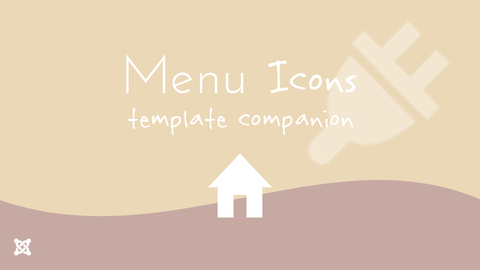 Add font icons functionality to menu items.
Requires modifications to the module mod_menu's layout (through template overrides). Find detailed information in the tutorial section of the site.
The template SYW Bare Responsive v1.2.1 and over already supports menu icons out-of-the-box.
Translations


Downloads
Please make sure you read the following explanations before accessing the download links you can find at the bottom of this page.
Icons in menu items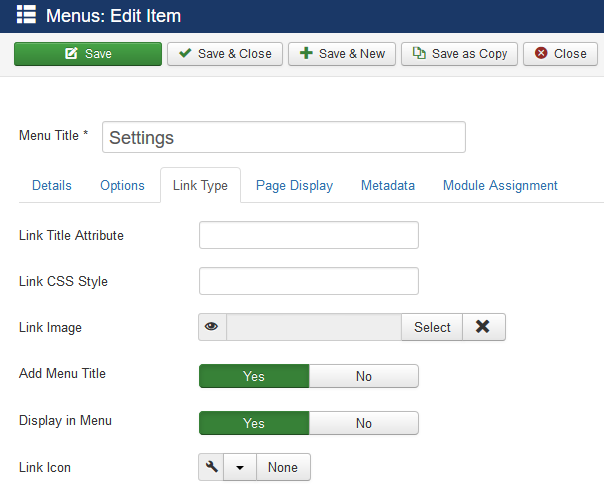 Icon Selection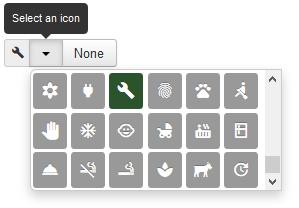 Demonstration
Take a look at the menu icons of the demo site.
Download free
Add support through PayPal