Step 1 Log into the system. You can use any of your social media accounts for easier and faster registration. We do not require any specific permission from you.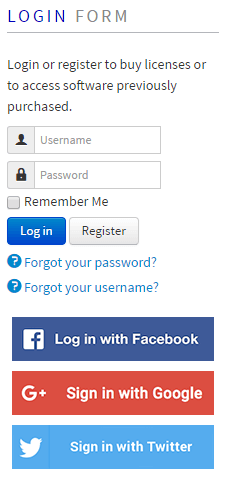 Step 2 Go to My Purchased Licenses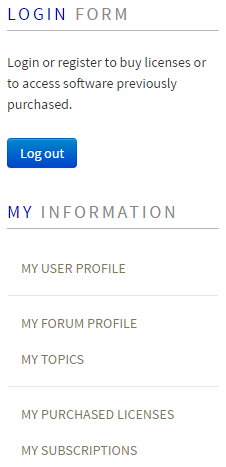 Step 3 (optional) Renew any expiring license.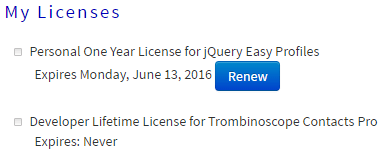 If you do not see any licenses or licenses are missing, they probably have expired.